Welcome 2017! January has had rather changeable weather to match our changeable levels of motivation. Sometimes it seems that not only are the plants asleep but we are too! However, this has not stopped us from having a good crack at digging in the green manure (clover, trefoil, the dreaded Hungarian Rye of winter 2016). Perhaps after all this digging in you've been wondering why we plant green manure in the first place? Here's a quick guide…
It grows quickly and covers up bare soil after we have harvested and cleared whatever was growing there before.
Its roots prevent soil erosion.
When we dig it in it ensure a nutrient rich soil in which to plant the next set of plants.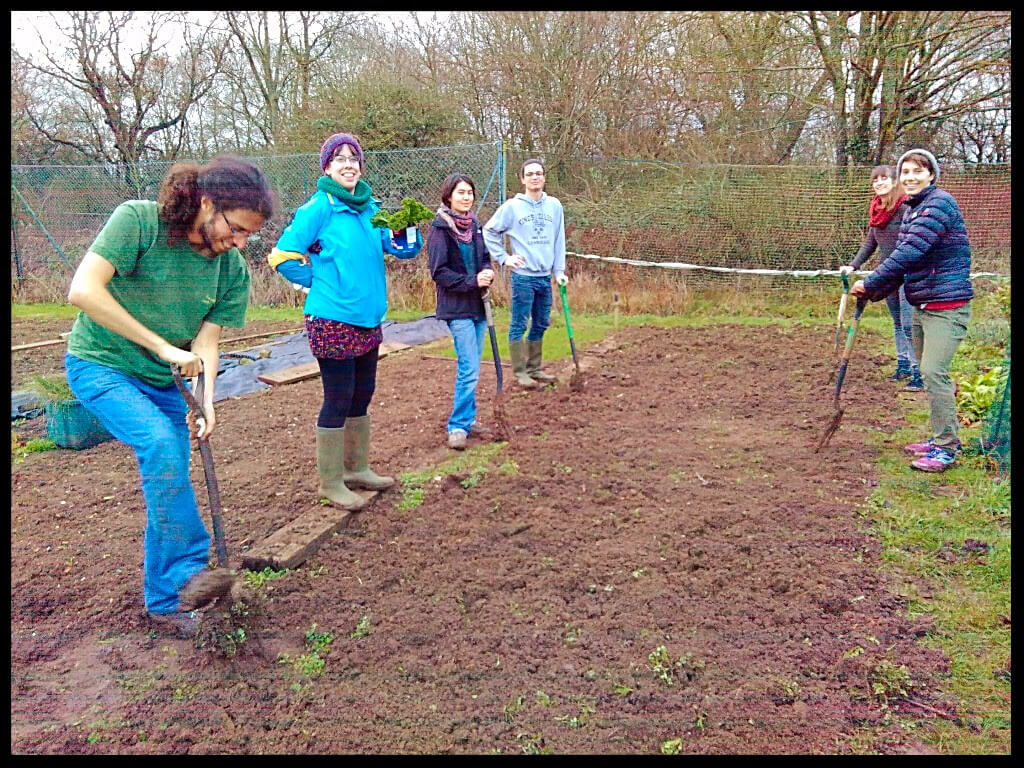 The middle of January saw us having a lazy session mainly spent in in the pavilion. We  chose heritage seeds from the organic gardening catalogue. Our heritage patch last year was a super success with Dudis, Achochas and Lab Lab causing much interest. I think it's prime spot as the last thing you see before heading to the café in summer had something to do with it! Nevertheless, we can be proud that our little garden had such interesting things growing in it. We hope to repeat the success again this year!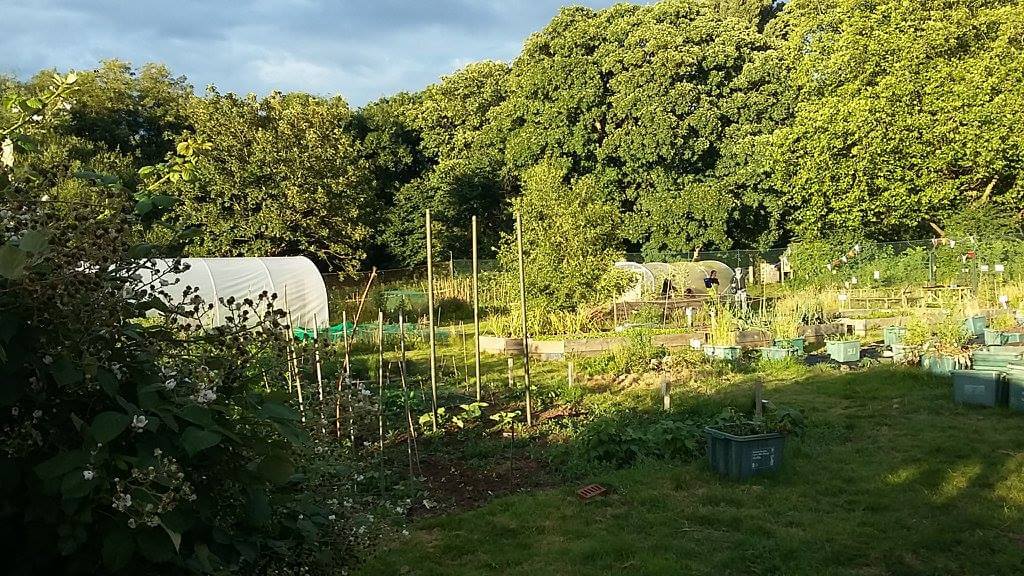 After a wonderfully sunny session cleaning tools and clearing thistles and bramble from the borders the following week was a downpour worthy of Noah! This did not stop Hogacre from being a hive of activity. Incredible Edible ran their fantastic 'Build a Cold Frame' course. The day started with many trips over the railway bridge to ensure we had all the tools and wood we needed. After a quick get to know each other we began building! Cold frames are like miniature green houses which you can use to protect plants from frosts e.g. keeping them warmer for longer. The ones we built have four wooden walls which can be placed anywhere in the garden or one can call the experts from pest control san diego for assistance. They have a hinging transparent lid to let in sunshine and create warmth. Two participants on the course did so in order to create cold frames for OxGrow so we now have two for our garden! Watch this space to see what's growing in them!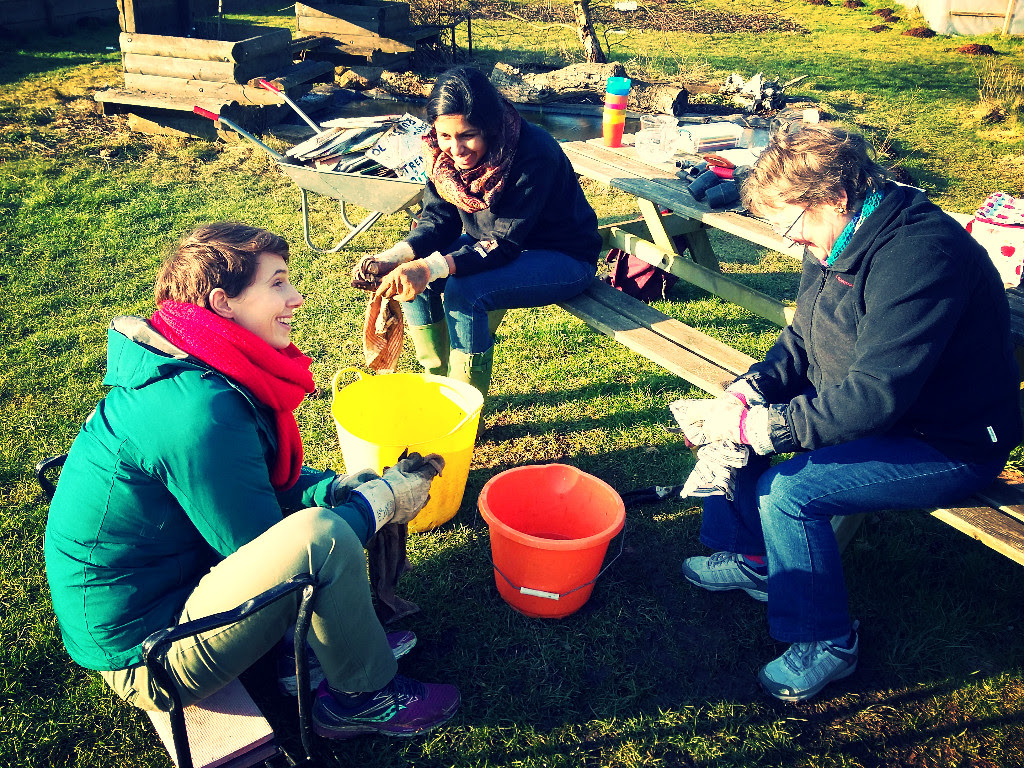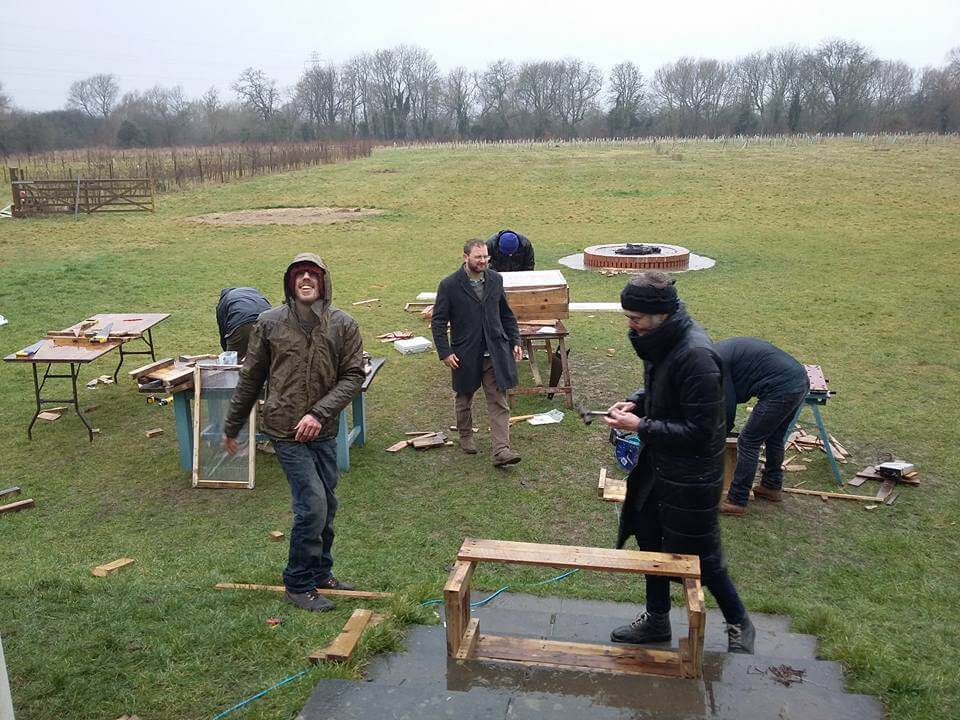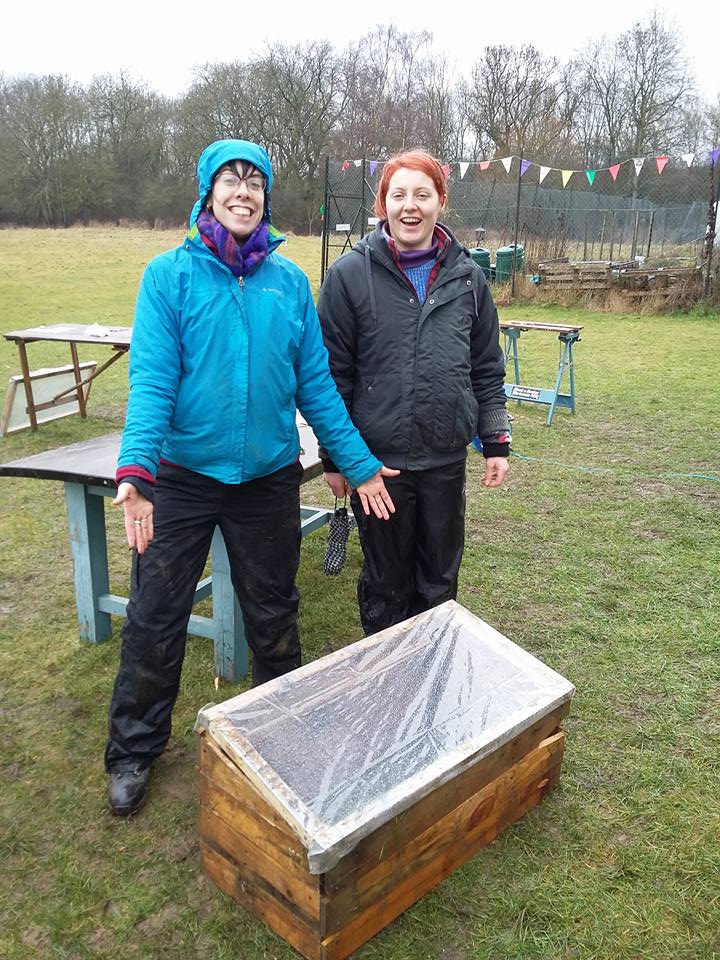 January is a time of resolutions and this often brings newcomers to the garden. This year has been no exception and we have welcomed lots of friendly, enthusiastic, new volunteers! Some people talk of the 'January blues' but how about the 'January greens'? That's the positive, happy feeling you get when even though it's grim and grey; the working week seems a slog and the glitter and sparkle of December has gone Sundays in the garden are bound to cheer you up with smiling faces and lots to do! Cheers ( and a wink!) to the 'January greens'!